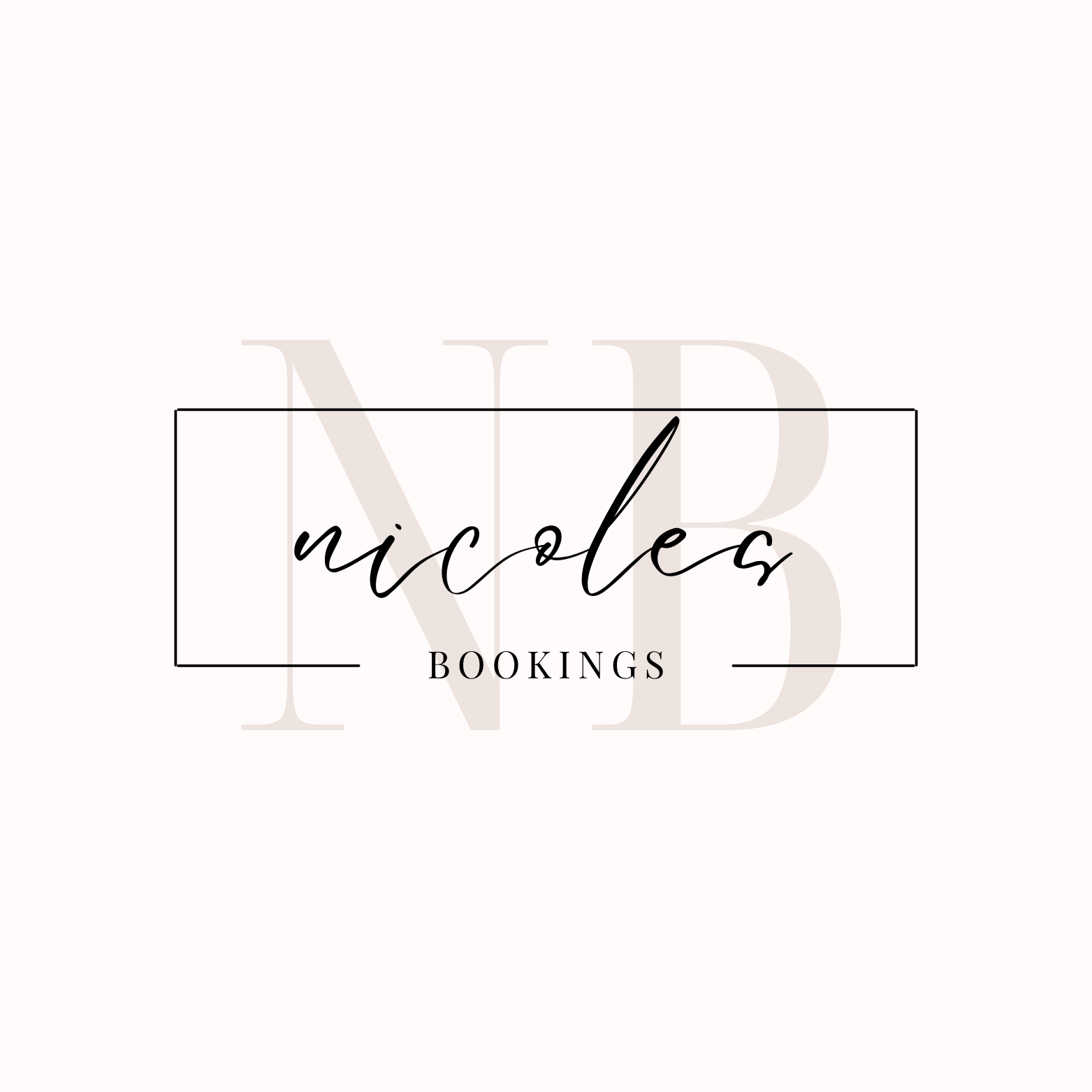 Enhance your Beauty.
Welcome to our salon! We are dedicated to providing you with a luxurious and relaxing experience that will leave you feeling refreshed and rejuvenated.
At our salon, we understand the importance of self-care and we strive to make your visit as enjoyable and stress-free as possible. We offer a comfortable and inviting atmosphere where you can relax and unwind while we take care of the rest.
We believe that everyone deserves to feel beautiful and confident, and that's why we are dedicated to providing exceptional service and personalized attention to each and every one of our clients. So come visit us and let us help you look and feel your best!